8 enrolled students
english
The Montessori Study Centre is the AMI (Association Montessori Internationale) affiliate training centre in Nigeria. It was established in 2019 and since then, it has held one AMI 3 to 6 Diploma Course, an AMI 0 to 3 Assistants course as well as several seminars on different aspects of Montessori education. The Centre is happy […]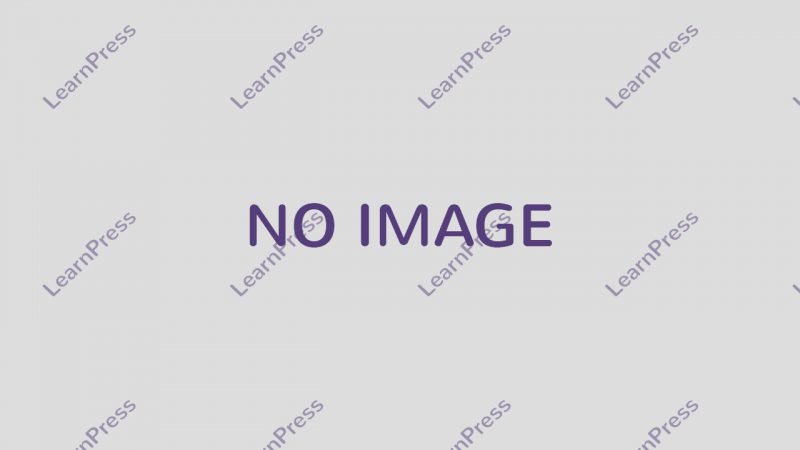 The Montessori Study Centre is the AMI (Association Montessori Internationale) affiliate training centre in Nigeria. It was established in 2019 and since then, it has held one AMI 3 to 6 Diploma Course, an AMI 0 to 3 Assistants course as well as several seminars on different aspects of Montessori education.
The Centre is happy to be holding the second AMI 3-6 Assistants course from 9th to 26th of August. We are happy to welcome you to our students space from where you will get all information relating to the course.
We wish you all the best for the duration of the course.